The new date of Gala Dinner will be held on Jan 30, 2020.
For details, please find details on below official announcement.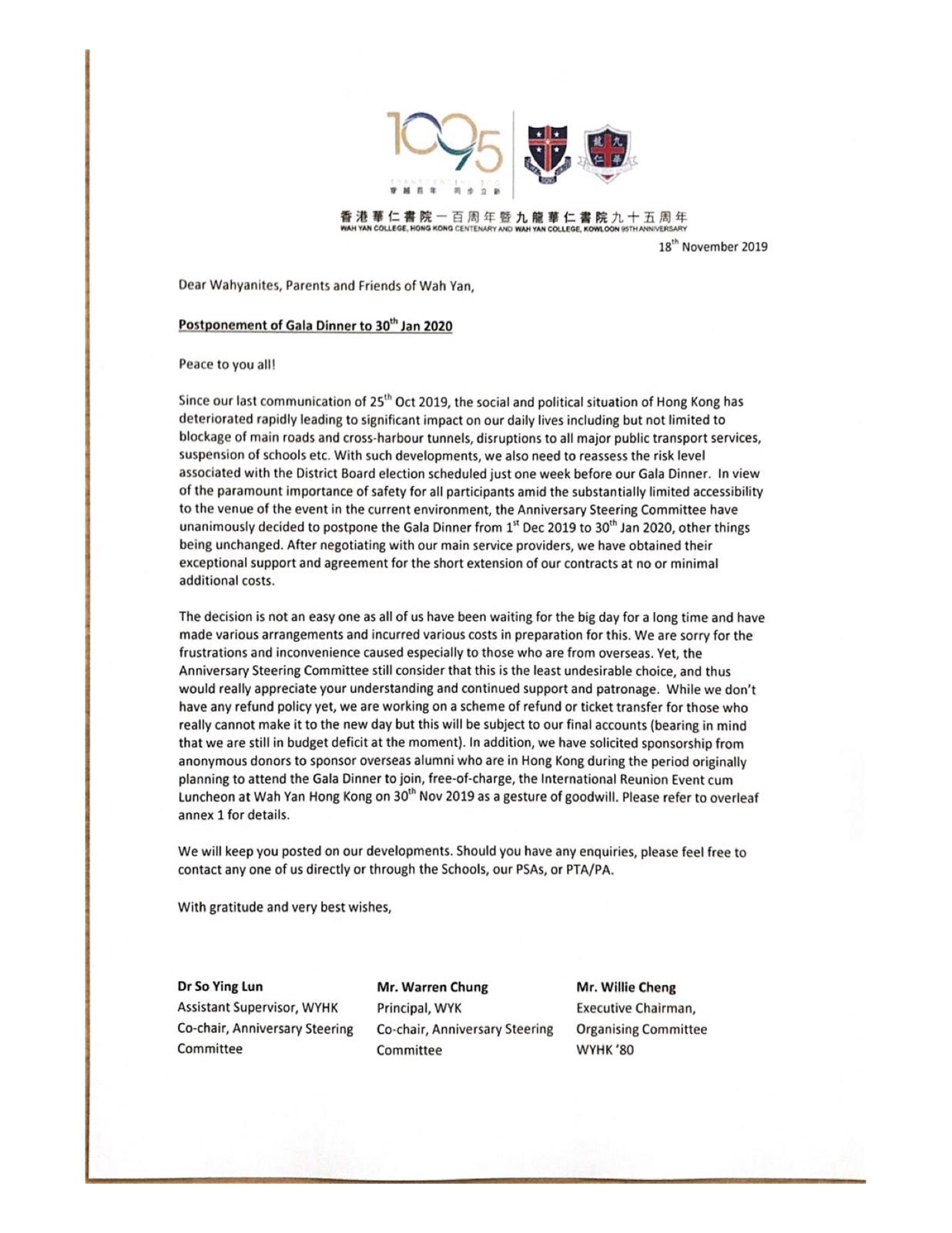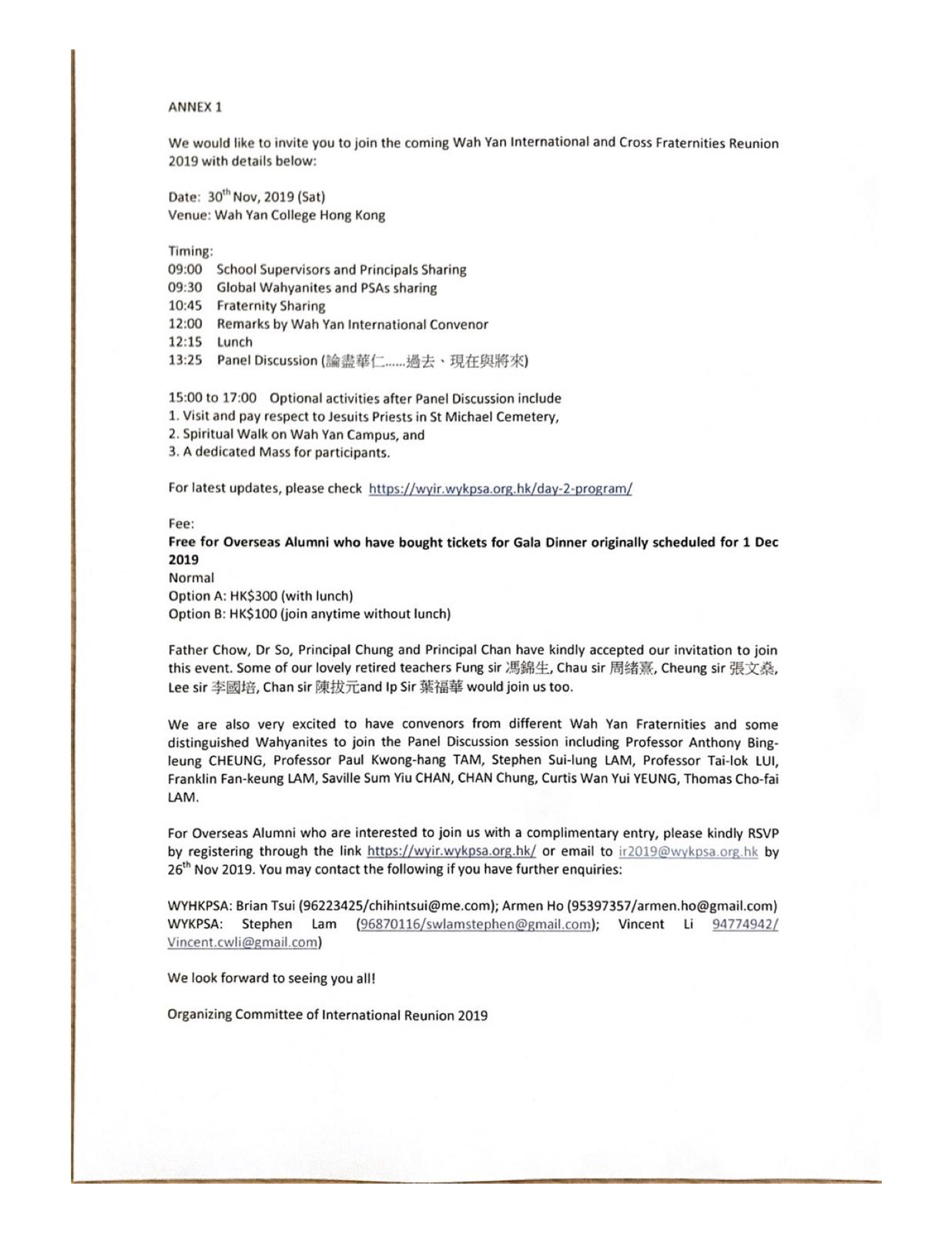 - 2019.08.16 - Alex Lau '95 (Webmaster Team)
Anniversary Musical Drama 
Dear Brothers and Coordinators,
Re: Anniversary Musical Drama - a unique centenary celebration event for WY
With original compositions and lyrics by alumni (including accomplished composer Leon Ko Sai Tseung), students and teacher, the WY anniversary musical drama "Legacy" promises to be a wonderful evening of music, theatre, and memories. There will be guest appearances by Fathers, Principals, PSA and PTA as well!
Shows: a) 17/1/2020 (Fri) 7:30pm; b) 18/1/2020 (Sat) 2:30pm; c) 18/1/2020 (Sat) 7:30pm
Venue: School Hall, WYHK
Please order tickets NOW with the form below (also downloadable at school website: http://web.wahyan.edu.hk/)
See you at the show!
YL So (WYHK 77)
Co-producer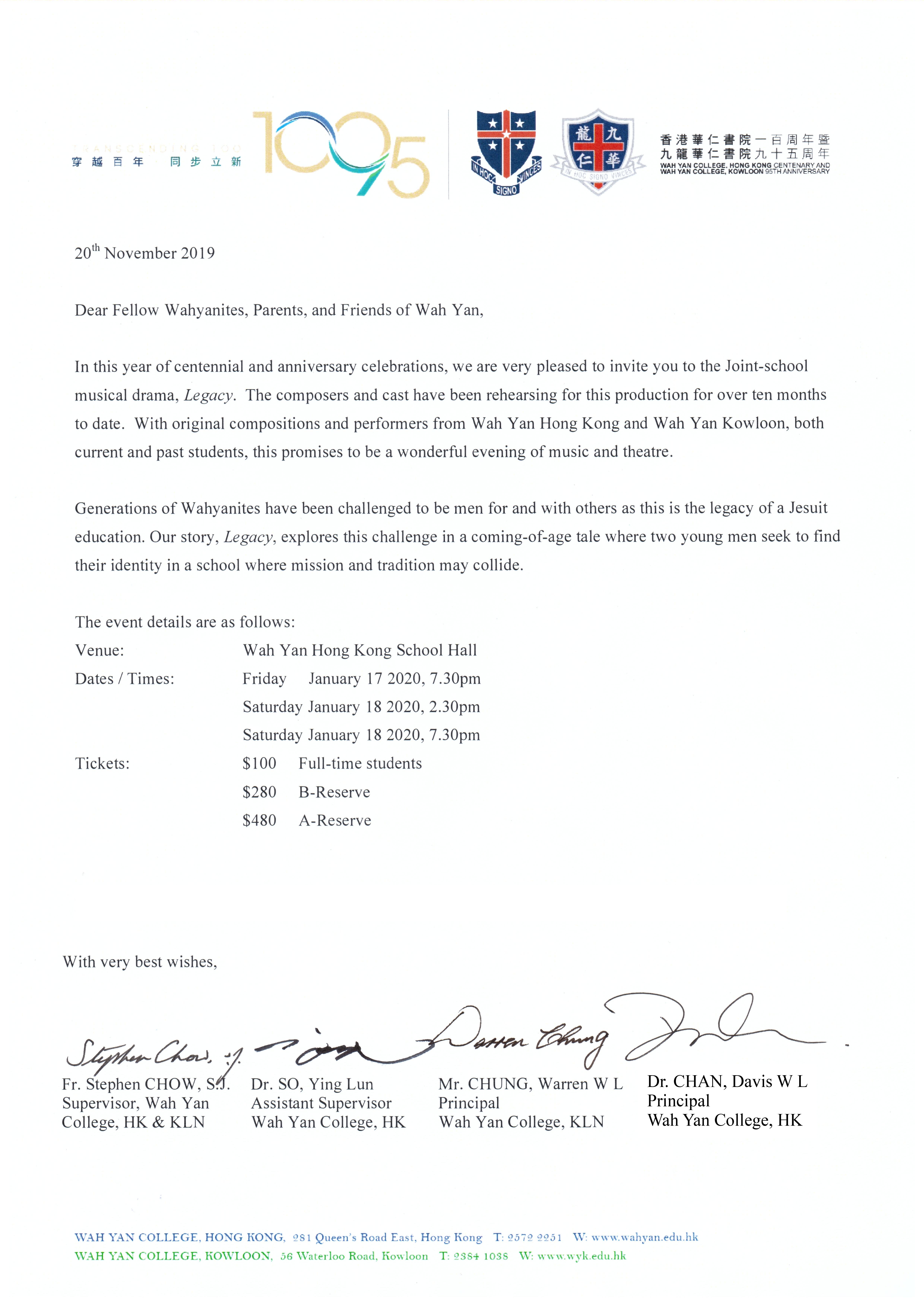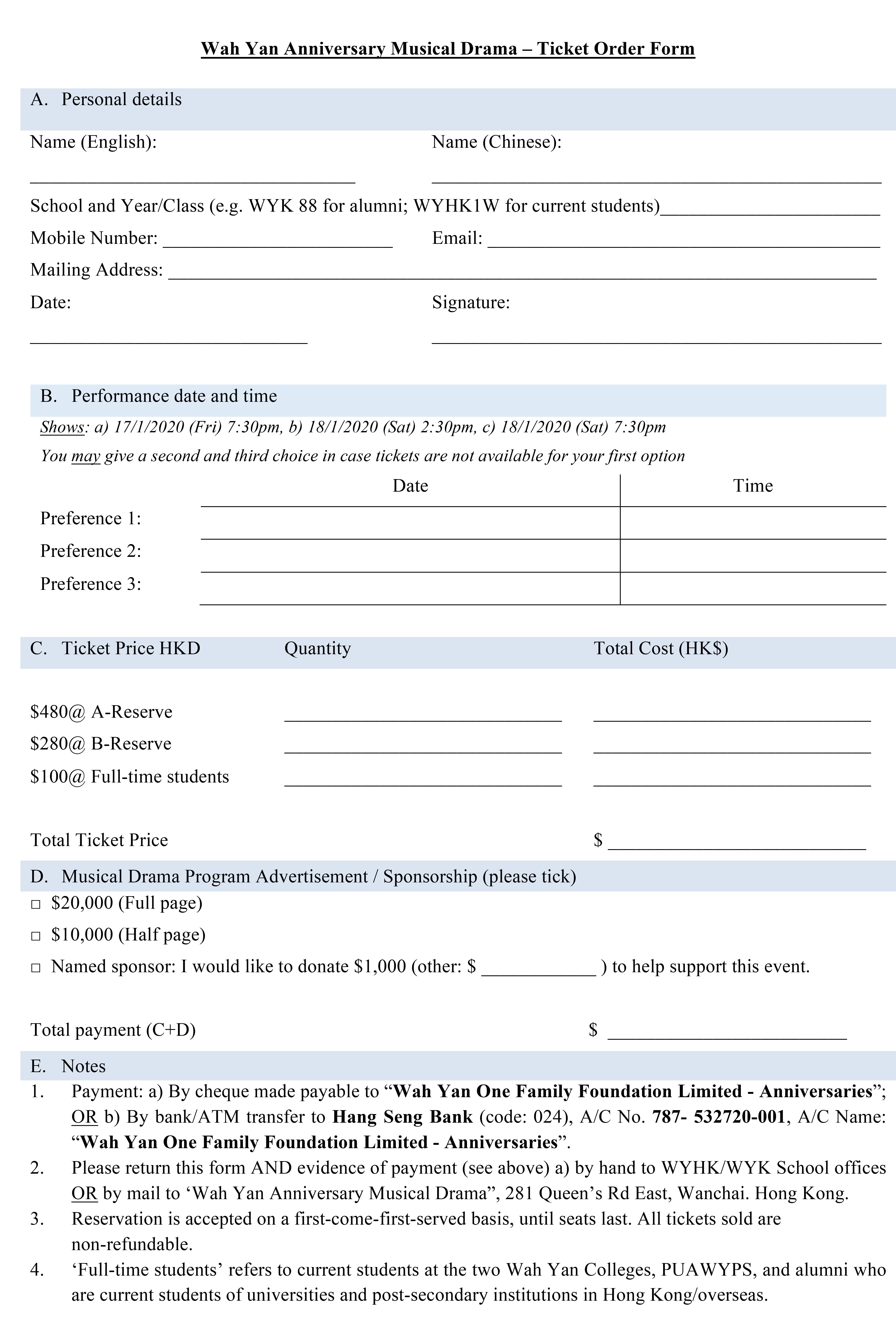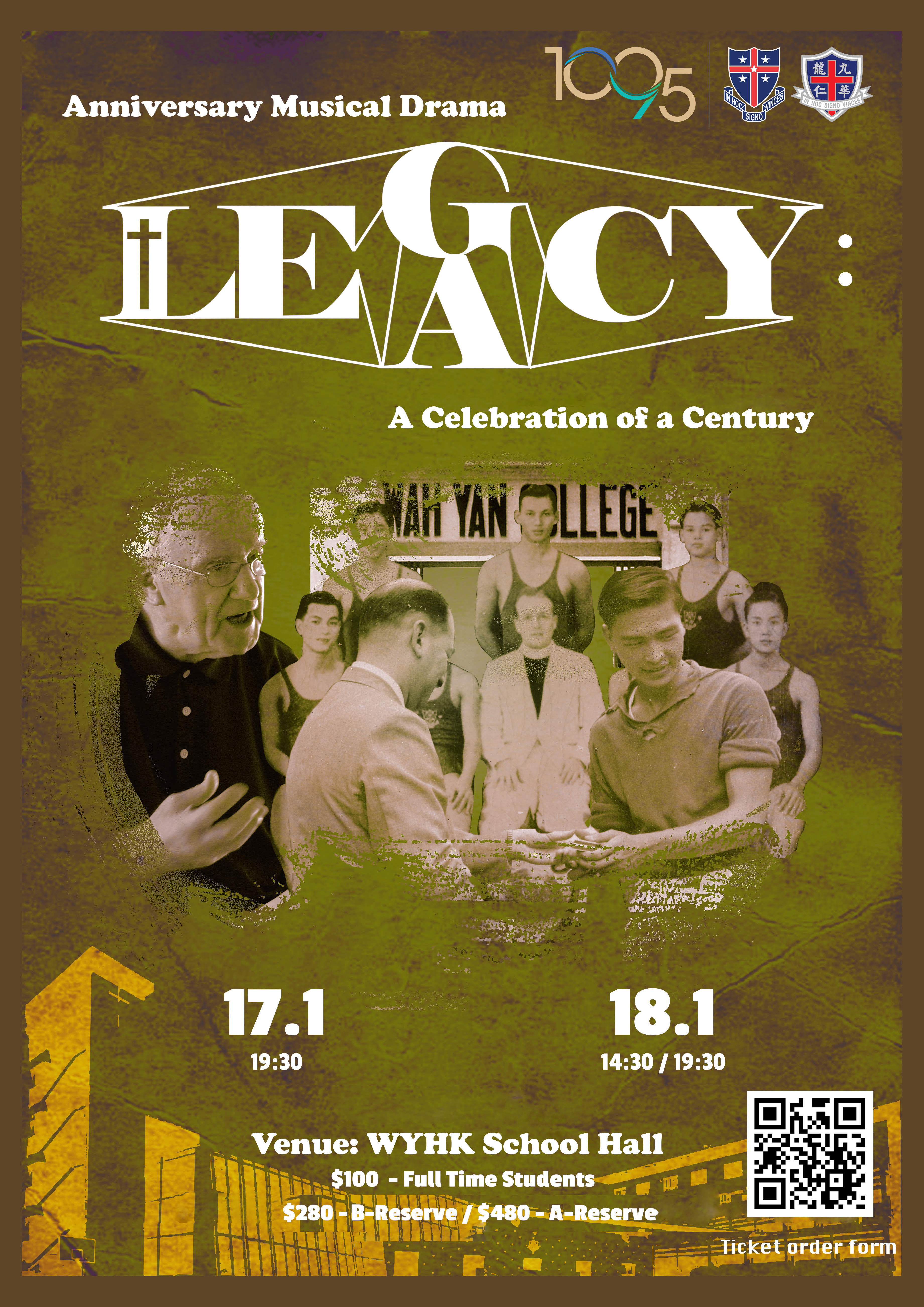 - 2019.08.16 - Alex Lau '95 (Webmaster Team)
Pre-ordering WYHKPSA Polo Shirt
To celebrate Wah Yan College Hong Kong's 100th anniversary, WYHKPSA is planning to launch a polo shirt in collaboration with Kappa.
- Delivery is expected in Dec 2019 once the MOQ is met before 30 Sept.
- Self pick-up at school.
Order at below:
https://wyhkpsa.boutir.com/item/WYHKPSA-100th-Anniversary-Polo-Shirt/5934910242816000
** 送貨方法  - Polo Shirt專用 Pick up at school
WYHKPSA Polo Shirt Pre-order:
(Size: XS, S, M, L, XL, XXL, 3XL)
Blue $288
White $288
Combo (Blue + White) $498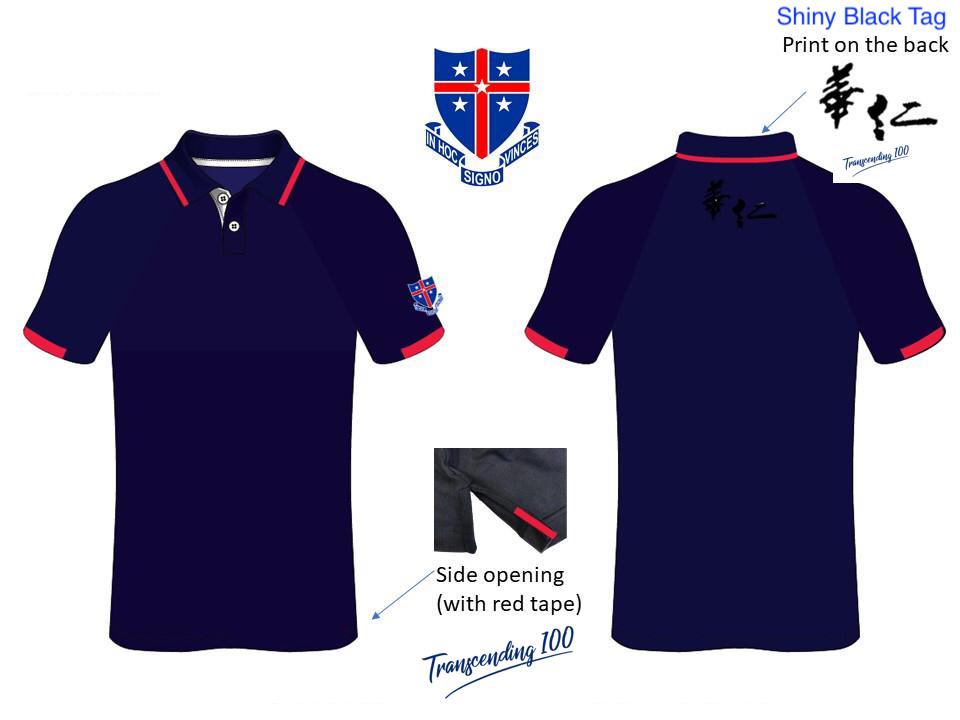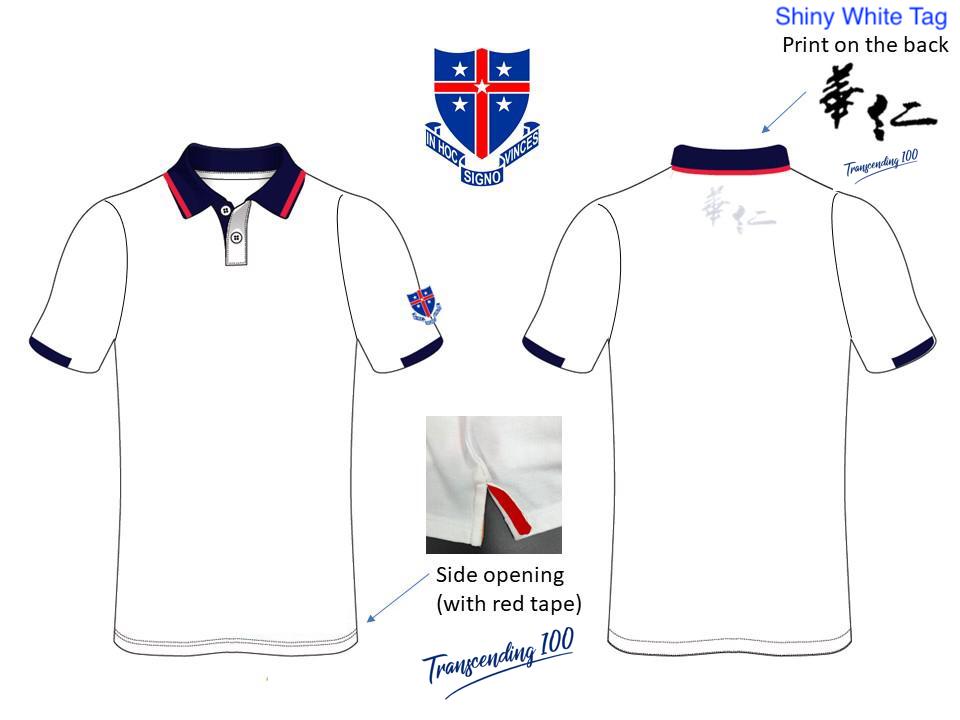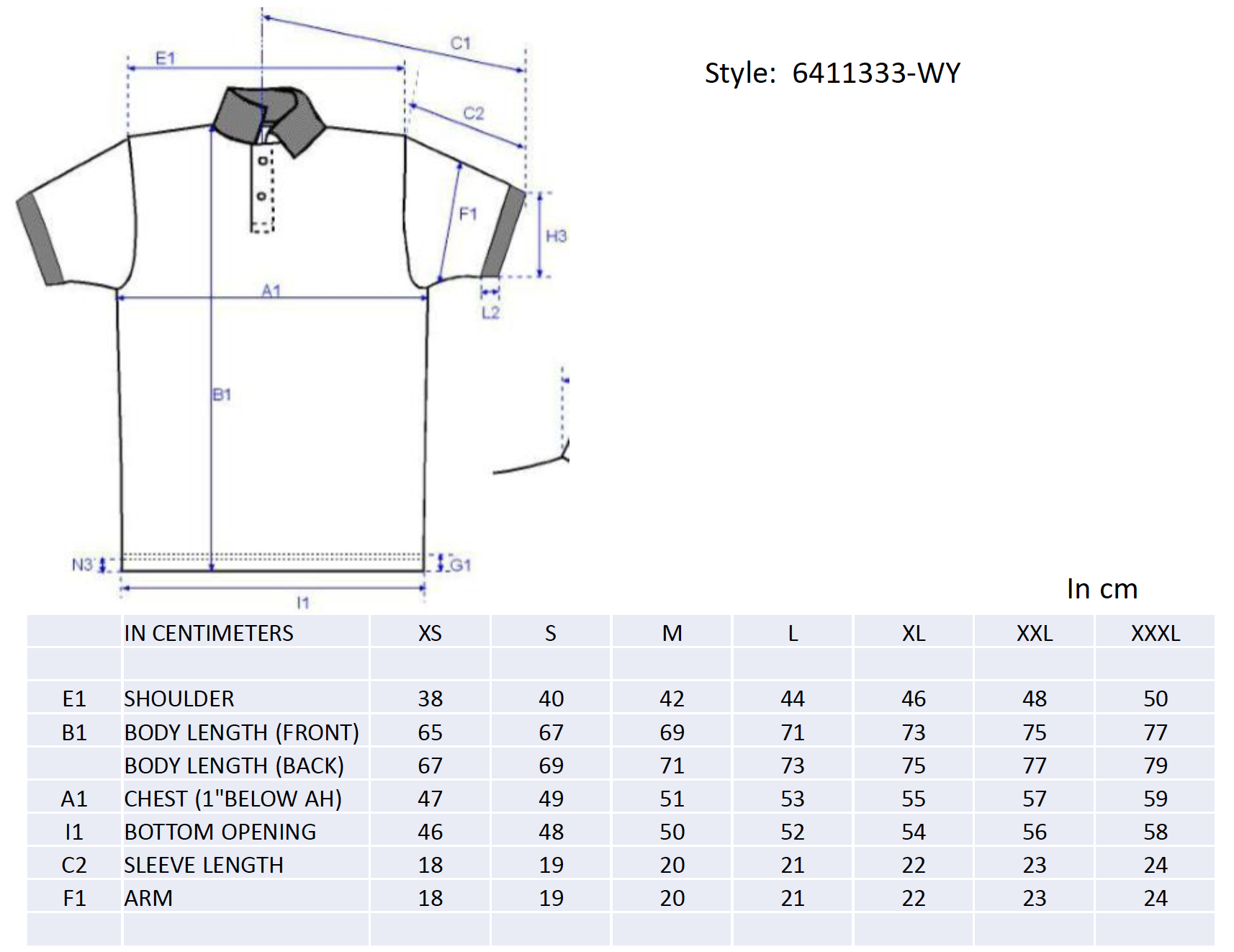 Dr YL So demonstrated L size fitting for reference and Red color is not for sales.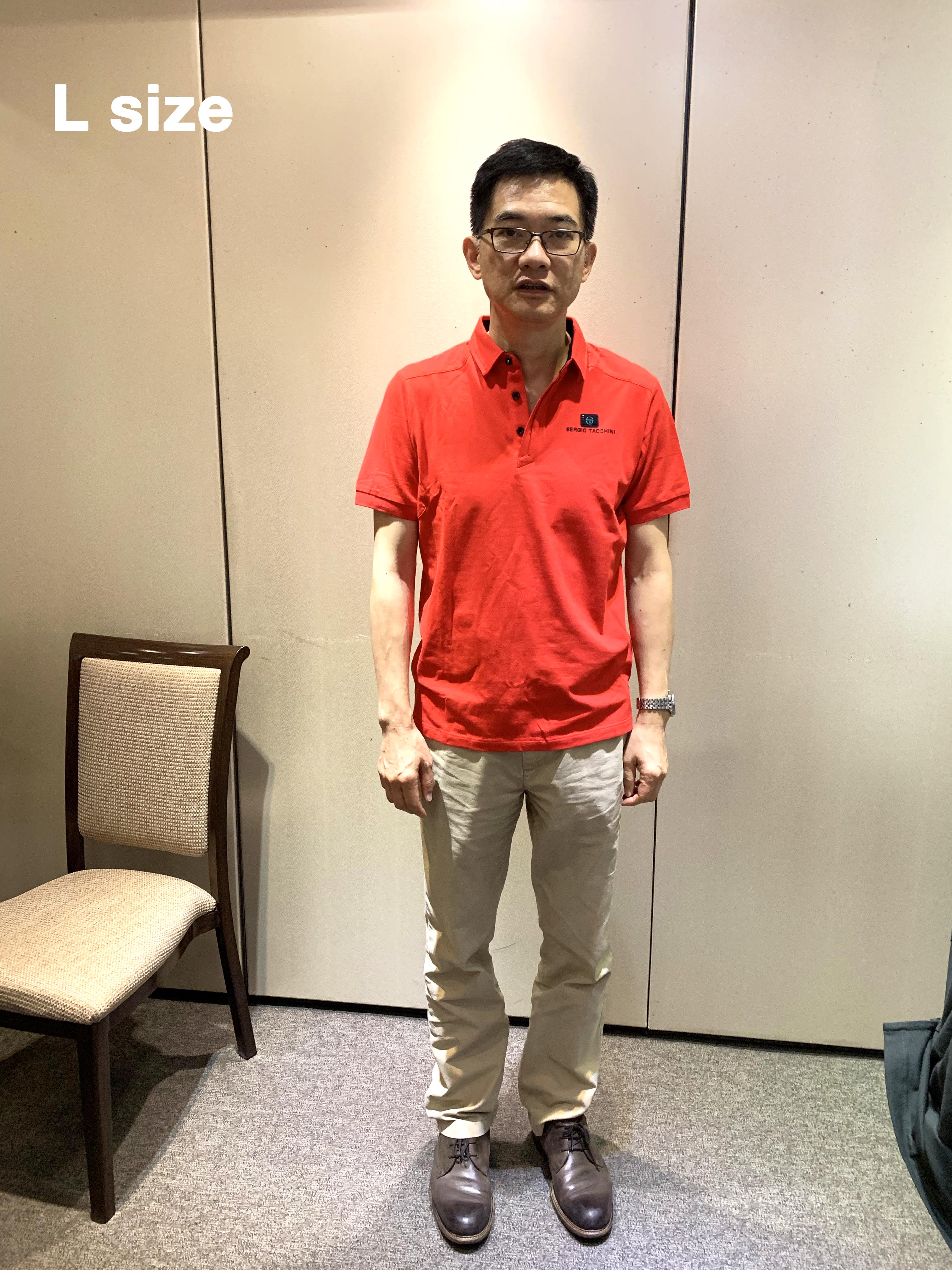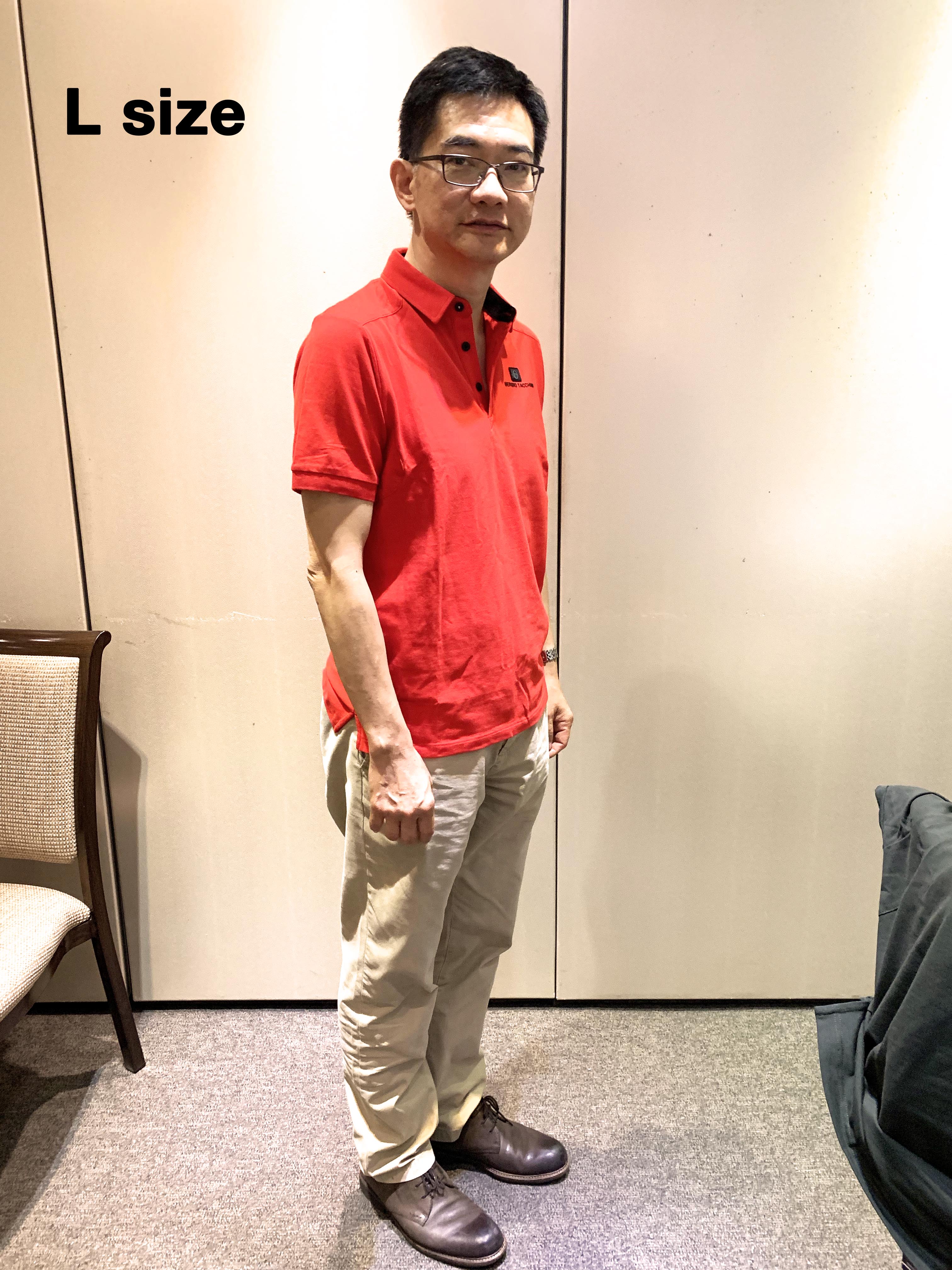 - 2019.08.16 - Alex Lau '95 (Webmaster Team)
Wahyanites Stay Connected!
Once a Wahyanite, forever a Wahyanite!
As we prepare to celebrate our Centenary, we would like to update your contact and personal details so that we can keep you informed of our upcoming anniversary events in the anniversary year (school year 2019-20) as well as news and ongoing development of the school in the years beyond.
Taking this chance, we would also like to solicit your inputs to enrich the repertoire of ideas, quotes, stories, photos or artifacts to facilitate planning for our publications, heritage centre and other possible commemorative production items.
In this regard, please go to our website: www.wahyan.edu.hk and click on the designated page under the tab "100th Anniversary Celebration" on the left to access the online form.
Yours sincerely,
- 2019.07.22 - Dr. So YL '77 (Principal)