Wah Yan Anniversaries Mass of Thanksgiving
各位華仁仔及友好,歡迎您們明天12/3在線上參加華仁百年校慶感恩祭!感謝上天眷顧了華仁百年,同時也懷著積極的希望再來的百年會是同樣地被天主祝福和眷顧的!
Friends, you are welcome to join our Eucharistic Celebration in Thanksgiving to God's abundant blessings throughout the century! And we pray in ardent hope for a blessed new century for the two Wah Yans! The Mass is tomorrow, March 12, Friday.
Live here:
https://www.youtube.com/watch?v=ipdzR3tl8HA
- 2021.03.03 - Webmaster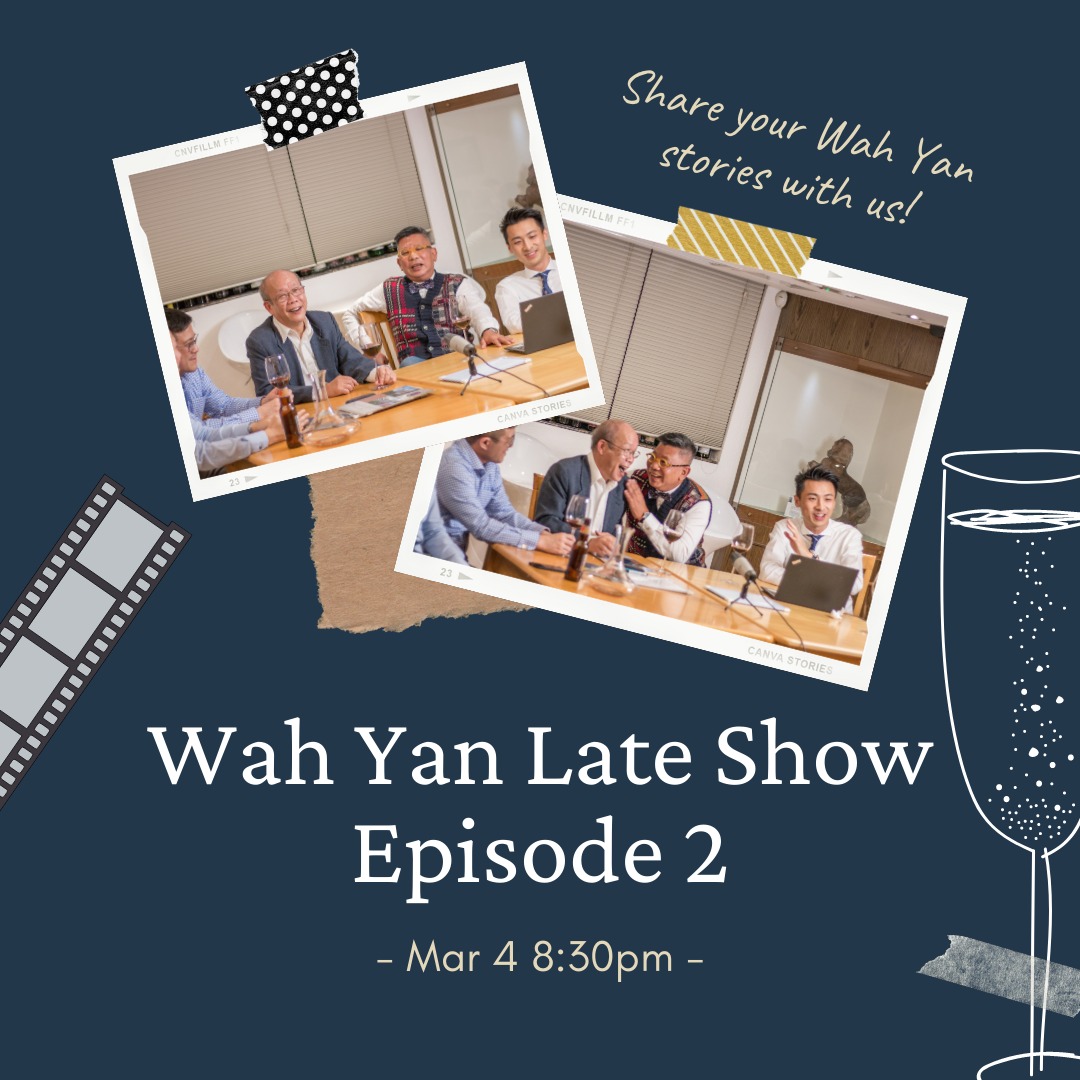 The WYPSA is glad to inform that Mr. FW Ip and Mr. WS Lo have kindly accepted our invitations to be our guests in the upcoming episode of Wah Yan Late Show 夜談華山!

It will be held online on 4th March (thurs) at 8:30pm. We look forward to seeing you!

Registration link:
https://cuhk.zoom.us/meeting/register/tJIod-6oqj0sGtY1sMgQAsxFk4bFzRJ4PIix
- 2021.03.03 - Webmaster Team
Online Mid-night Mass on 24th December, 2020 at 8:00pm
Season's greetings from Wah Yan College, Hong Kong!
Due to the COVID-19 pandemic, the school chapel/ the school will not be able to organize mid-night mass on 25th December, 2020 at 12:00am. The aforesaid parties have recorded a video clip for the mid-night mass earlier and will be broadcast on YouTube on 24th December, 2020 at 8:00pm. Please click the following link to watch the video.
https://youtu.be/0r6-xRg18y0
"May the God of hope fill you with all joy and peace as you trust in him, so that you may overflow with hope by the power of the Holy Spirit." (Romans 15:13)
Stay healthy and keep praying. Happy Christmas!
2020.12.18 - Webmaster Team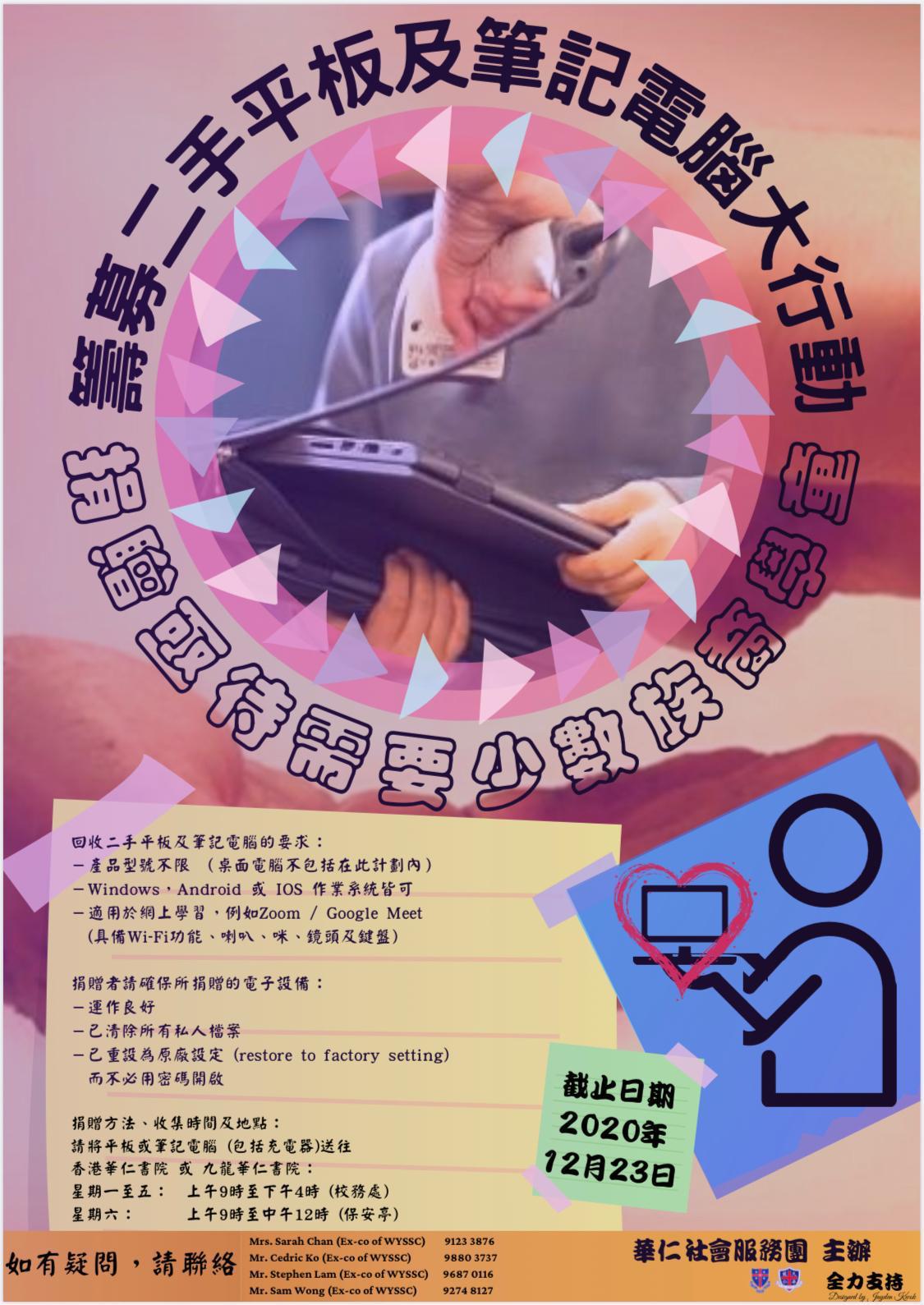 - 2020.12.18 - Webmaster Team